Healthcare that cares about you
A different approach to healthcare
Be the healthiest version of you
WE HAVE MOVED!!
COME VISIT US
ABOUT BE WELL FAMILY CARE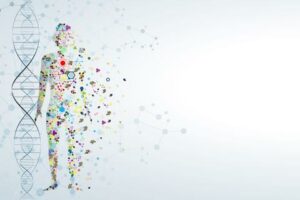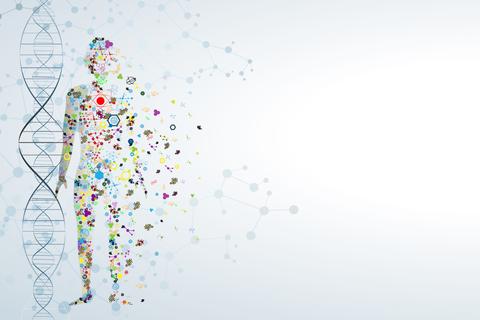 PERSONALIZED FUNCTIONAL MEDICINE
Our providers will create individualized treatment plans based on genetic testing, functional/integrative lab assessments, nutrient deficiency testing, and patient history.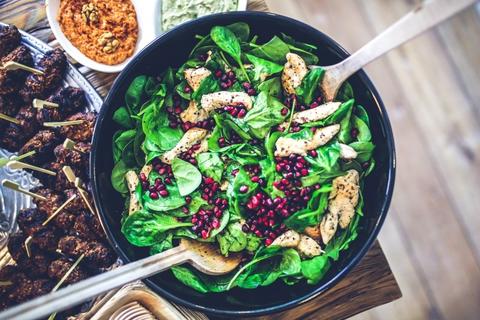 KITCHEN CLASSES FOR ADULTS
At Be Well Family Care we believe that Eating Well is essential to great health! We work with dietitians, health coaches, and chefs to put together informative classes and demonstrations for our patients and the community.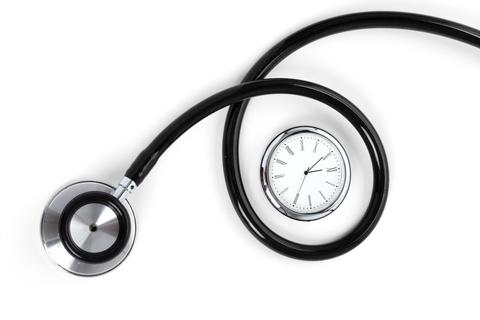 WORKING WITH FUNCTIONAL MEDICINE PROVIDERS
At Be Well Family Care our goal is help optimize our patients health. Learn more about how working with a Functional Medicine Provider is different from traditional medical offices.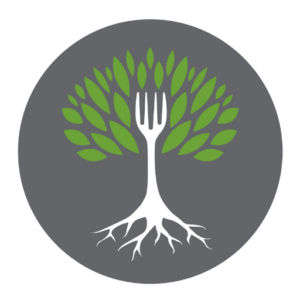 NEVER STOP LEARNING
The Be Well Family Care News & Notes section will offer information about upcoming events, articles and notes about Eating, Moving, Sleeping and Being Well and more! Check in often to see what's new.
Cupping Therapy is an ancient form of treatment where a therapist puts special cups on your skin for a few minutes to create suction. The suction expands and breaks open tiny blood vessels sending blood to the area to stimulate circulation, soften tight muscles and promote the healing process.
Detoxification through sweat is a centuries old practice. Modern environmental medicine has proven that sweat is more than temperature regulation, it's also part of the body's elimination system and one of the best ways to detox your body.
Organic Signature Facials
Relax, rejuvenate, and revitalize with Becoming You Aesthetics at Be Well Family Care. We feature Organic Signature Facials customized to enhance, nourish, and restore your skin using the highest quality products from Eminence and Epionce. 
What does your weight really represent? When you step on a scale, you can't see how much muscle, water, or fat you have—all you see is a number with no context. The InBody Scan is a quick, non-invasive, and accurate body composition analysis that provides a detailed breakdown of your weight in terms of muscle, fat, and water broken down into different segments of your body. 
Botox/Dysport is a non-invasive injectable treatment that improves the appearance of fine lines and wrinkles with minimal downtime by temporarily relaxing the muscles that cause lines on the forehead and between the eyes.  The results are natural looking, fast acting and long lasting! 
Accent Prime Radiofrequency and Ultrasound
SKIN TIGHTENING AND LIFTING
The Accent Prime Radiofrequency and Ultrasound is a revolutionary, non-surgical device that improves skin tightening and contours and tightens areas of the face and body, with no downtime or side effects.