Healthcare that cares about you
A different approach to healthcare
Be the healthiest version of you
WE HAVE MOVED!!
COME VISIT US
ABOUT BE WELL FAMILY CARE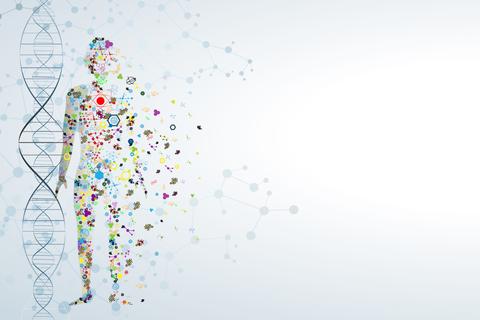 PERSONALIZED FUNCTIONAL MEDICINE
Our providers will create individualized treatment plans based on genetic testing, functional/integrative lab assessments, nutrient deficiency testing, and patient history.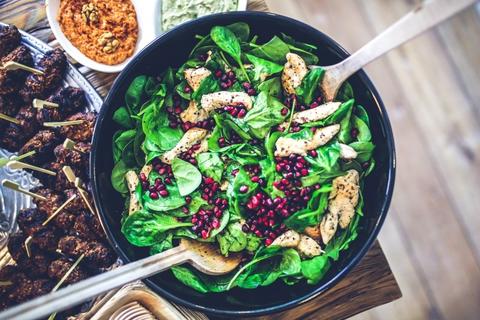 KITCHEN CLASSES FOR ADULTS
At Be Well Family Care we believe that Eating Well is essential to great health! We work with dietitians, health coaches, and chefs to put together informative classes and demonstrations for our patients and the community.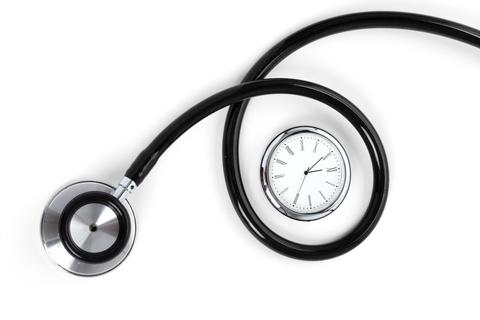 WORKING WITH FUNCTIONAL MEDICINE PROVIDRES
At Be Well Family Care our goal is help optimize our patients health. Learn more about how working with a Functional Medicine Provider is different from traditional medical offices.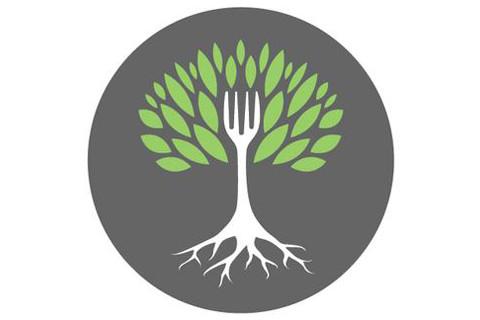 NEVER STOP LEARNING
The Be Well Family Care News & Notes section will offer information about upcoming events, articles and notes about Eating, Moving, Sleeping and Being Well and more! Check in often to see what's new.
Be Well Family Care is located at:
12430 North Clark Street
Carmel, Indiana 46032
Phone: (317) 938-4559