Visit Be Well Family Care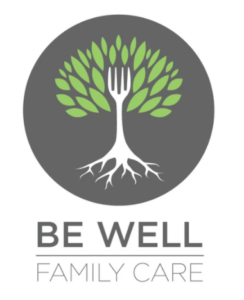 Be Well Family Care is located in the Pennwood II office building in the Pennwood Office Park, situated on Pennsylvania Street just South of the 116th Street Roundabout.
11495 North Pennsylvania Street
Suite 270 
Carmel, IN 46032
Phone Number: 317-938-4559
Fax: 317-527-4704
Our Office Hours are:
Monday         7:00 – 5:00
Tuesday         7:00 – 5:00
Wednesday    7:00 – 5:00
Thursday       7:00 – 5:00
Friday            7:00 – 4:00
Saturday       8:00 – 12:00  
These Office Hours reflect the times the office is open and staffed for supplement purchases, scheduling, etc. Office Visit appointment times vary by provider. Please call or use the portal to schedule an appointment. BioMat appointments are by appointment also, but we will try to accommodate walk-in appointments when possible.
Holiday Hours:
Be Well Family Care and our LabCorp location will be closed on December 24, 25, 26 and January 1st. We will be open on December 31st from 7-12.
LabCorp Hours:
Monday – Friday    7:00 – 3:30 
*Closed for lunch daily from 12:30-1:30 PM
Saturday 8:00-12:30
We have a LabCorp draw site in our office for the convenience of our patients only. LabCorp is a separate entity from Be Well Family Care and will bill insurance for labs drawn by them. If you have questions about a lab bill, please contact the lab directly.