Visit Be Well Family Care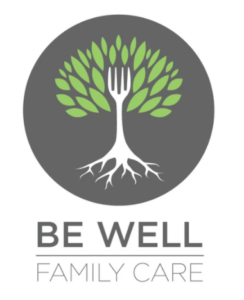 Be Well Family Care is located on Clark Street just north of Carmel Drive in Carmel.
12430 North Clark Street
Carmel, IN 46032
Phone Number: 317-938-4559
Fax: 317-527-4704
Our Office Hours are:
Monday         7:00 – 5:00
Tuesday         7:00 – 5:00
Wednesday    7:00 – 5:00
Thursday       7:00 – 5:00
Friday            7:00 – 4:00
Saturday       8:00 – 12:00  
These Office Hours reflect the times the office is open and staffed for supplement purchases, scheduling, etc. Office Visit appointment times vary by provider. Please call or use the portal to schedule an appointment. 
Quest Hours:
The Quest Diagnostics location at Be Well Family Care will be open during the following hours:
Monday – Friday: 7:00 am – 3:30 pm 
closed from 12:30 pm – 1:30 pm for lunch
Saturday: 8:00 am – 12:00 pm
We have a Quest draw site in our office for the convenience of our patients only. Quest is a separate entity from Be Well Family Care and will bill insurance for labs drawn by them. If you have questions about a lab bill, please contact the lab directly.