Upcoming Classes at Be Well Family Care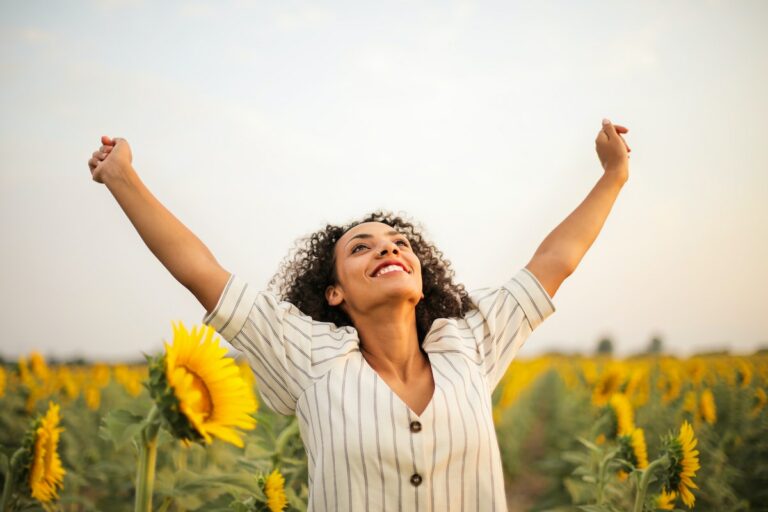 Renew You! Detox & Diet Re-set Fall 2022 with Optional Fat Ablation
If there is one thing we have learned from the past few years, it is that making our health a priority is vitally important. 
Join us for this detox and diet re-set that will help us prioritize our health by focusing on better health habits, using good, clean food as our best "medicine," and all the ways we can optimize our health! We'll talk about how to improve metabolism, create long term healthy habits, and as always, focus on how to EAT well, MOVE well, SLEEP well and POOP well to BE Well. 
The program will be led by Functional Medicine provider Swathi Rao PA-C, IFMCP from Be Well Family Care and Ellen Brown from Barre Ripple Movement. Swathi will introduce and guide everyone through the Mito Food Plan which combines phytonutrients, healthy fats, and proteins to give your body all of the energy & resources it needs. Each week the group will discuss their progress, share recipes, and dig in deep to learn about important topics including intermittent fasting, the importance of phytonutrients, healthy versus unhealthy fats, and more!
Cost: 
$300
ALMA AccentPrime Add-on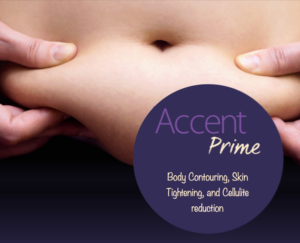 For patients participating in our Renew You Program, we are offering a special, very discounted price: $1500 for 6 sessions with our ALMA AccentPrime Laser (regular price $2,500).
 The ALMA AccentPrime laser uses radio-frequency to target subcutaneous fat deposits under the skin and above muscles. It can help with the following: face contouring, body contouring, skin tightening, skin resurfacing, and cellulite reduction. Each session is approximately 1 hour and can target one larger body area only or 2 small body areas. Sessions must be done 2 weeks apart for best results.
A healthy detox and diet are an important part of fat reduction treatments like the ALMA, and we believe they should always go together since destroying fat cells releases stored toxins into the body. This add-on package also includes extra supportive supplements that aid in detoxing these toxins (Vitamin K2D3, MitoCore, Ortho Biotic – $160 Value)
Swathi will be discussing the ALMA during the introductory class and will be able to answer any questions you may have at that time. You may purchase the Alma add-on at the time of registration or any time prior to Class #2 for the discounted rate. If you add on the ALMA we will call you to schedule your treatment times.
Program Includes: 
Introductory Class presented by Swathi Rao PA-C, IFMCP
Follow up meetings & classes taught by Swathi Rao and Ellen Brown from Barre Ripple Movement (class dates and locations below)
Core Restore 7-Day Detox kit from OrthoMolecular Products – comes in Chocolate or Vanilla flavors ($109 value)
2 Nurse visits – at beginning and end of program for weight, measurements, and before and after photos
Private Facebook group for participants moderated by Ellen Brown and the Be Well Staff – a place to encourage each other, give and receive suggestions and advice, share recipes and more.
Class Dates: 
September 7 or 9: Pre-start Weight, Measurements, Pictures and supply pick  up at Be Well Family Care (by Appointment – we will call you to set up a time)
September 8 at 6:45 PM: Introduction Class at Be Well Family Care
September 15 at 6:45 PM: Class #2 at Barre Ripple Movement
October 4 at 6:45 PM: Class #3 at Barre Ripple Movement
October 18 at 6:45 PM: Class #4 at Be Well Family Care
November 1 at 6:45 PM: Class #5 Cooking in the Be Well Kitchen
November 11 or 14: After Weight, Measurements, and Pictures (by Appointment) at Be Well Family Care
November 17 at 6:45 PM: Class #6  

Final Class & Wrap-up Location TBA
Barre Ripple Movement
725 E 65th St #200, Indianapolis, IN 46220